Lifting Equipment & Servicing
RF Lifting are able to supply a full range of Lifting Equipment.
Below is a list of Lifting & Safety Equipment we are able to supply and inspect: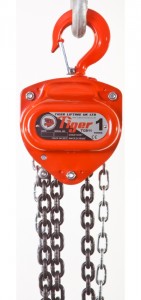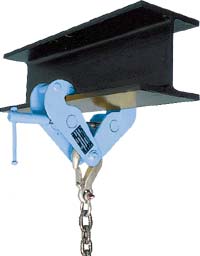 Hand Chain Block
Ratchet Lever Hoist
Beam Clamp
Girder Trolley
Chain Slings
Webbing & Round Slings
Shackles
Eyebolts
Harness' & Lanyards
Electric Chain Hoists
Minifor Hoists
Pallet Trucks
We have recently set up the service and inspection of loose Lifting Equipment for sites such as Unilever, Nestle, Veolia etc.
If you have an enquiry for any aspect of Lifting Equipment or if you would like to discuss the service of your own Lifting Equipment, please do not hesitate to contact us.